Search Engine Optimization
Our company offers a one-stop solution for all your SEO needs. Bring your website to a good Position in Google with Ocat Platform's all-encompassing SEO strategy. Ocat Platform is a Digital Marketing System that can help you find your niche in the industry, improve your site's position and bring consistent organic search traffic to your website.
We use Ocat Platform to perform various SEO activities like SEO, Online Advertising & Content Marketing.
Initial website analysis and audit.
Technical SEO optimization.
Contextual advertising.
SEO Copywriting.
SMM and promotion on social media.
Online reputation management.
Measurement & reporting.
Website Promotion through Content Marketing service
Website can be promoted through Ocat Content Marketing through Business Directory Listings, Ocat Category Pages, Referral Networks, Online Catalog, & Social Media Share Links.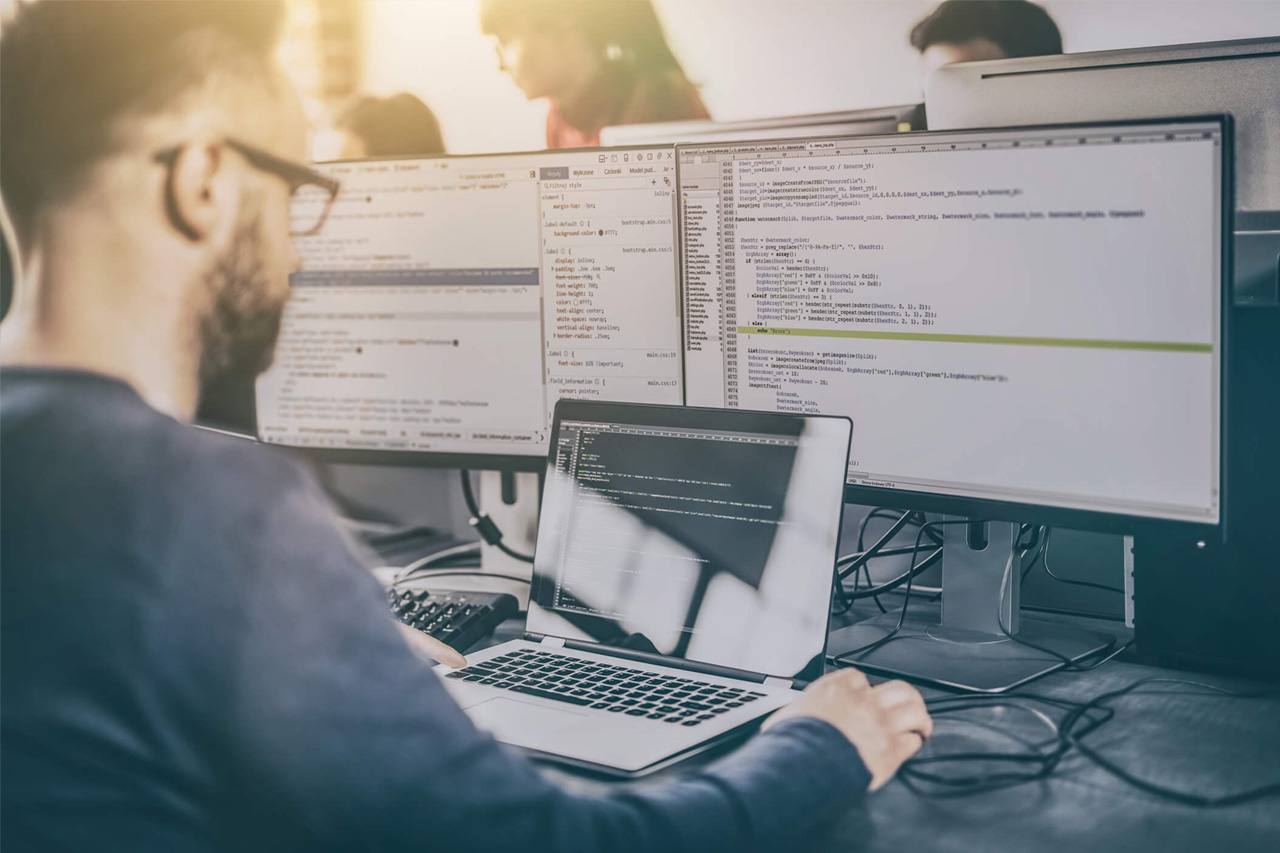 Web Application Development
Shaping Future with Digital Transformation
We create web applications focused on lead generation and value creation, thus offering high returns on investment. We help businesses overcome technical challenges and build high-quality web solutions that meet their marketing objectives.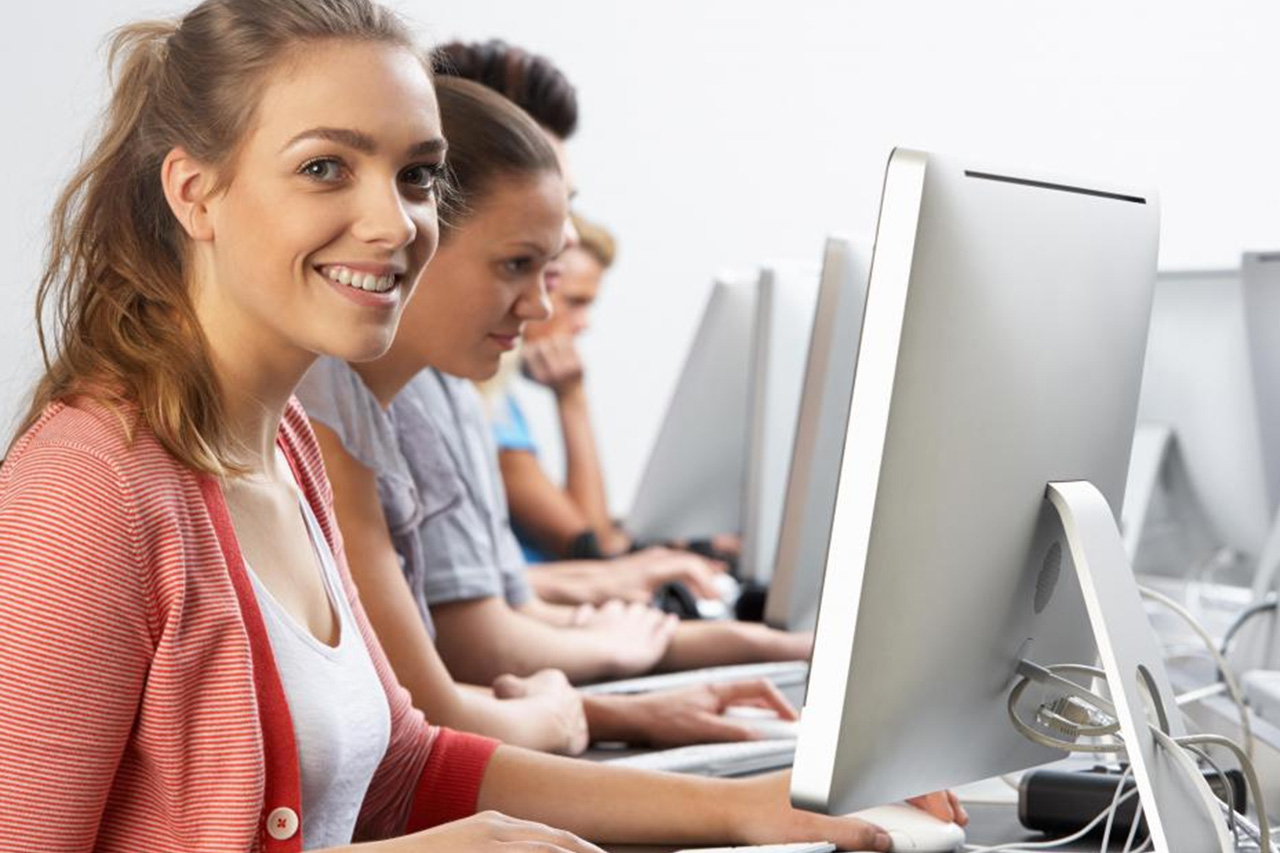 Web Portal Development
Performing Digital Transformation of Your Business
At Ocat Digital, we have a team that specializes in web portal building. The team members have advanced site creation, application development, server-side scripting, and other compulsory skills required for creating a unique masterpiece for your business.
Web portal development transforms digitally the way organizations interact with their customers, business partners, and employees.
Web Portal Development Services that Drive Business Growth At Ocat Digital, our web portal development services help you achieve optimal business productivity while also reducing operational costs.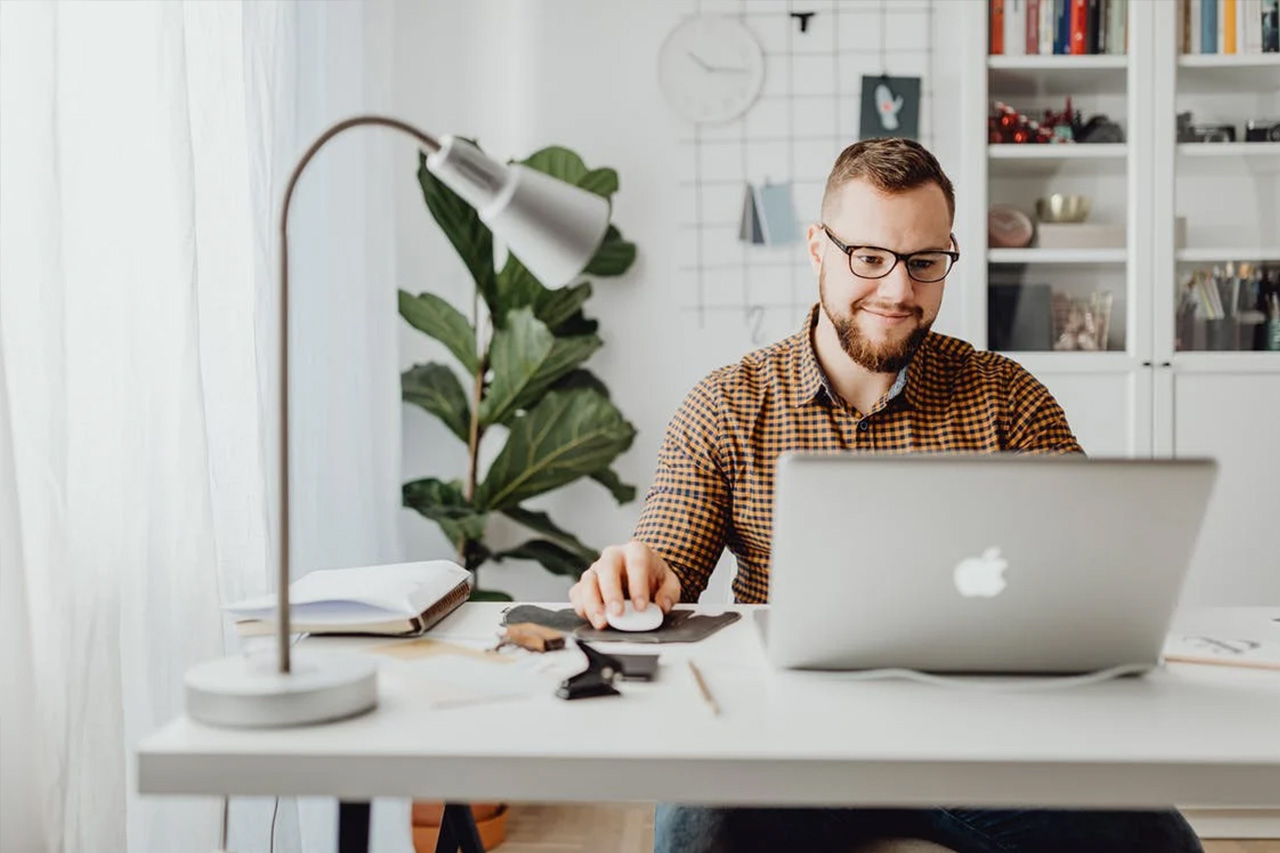 Digital Marketing System
Creating Cost-effective Online Marketing Tools
Ocat Platform can be used to perform Cost-effective Website Promotion Services through Search Engine Optimization, Online Advertising & Content Marketing. Business-related information will be constantly published as Web Ads in a Catalog which will be distributed through Marketing Portal, Search engines, social media, Business Directories, Virtual Business Cards, Ocat Category Pages & Referral Networks.
Ocat Platform can be used to perform Searh Engine Optimization, Online Advertising & Content Marketing to run a cost-effective Website Promotion Services.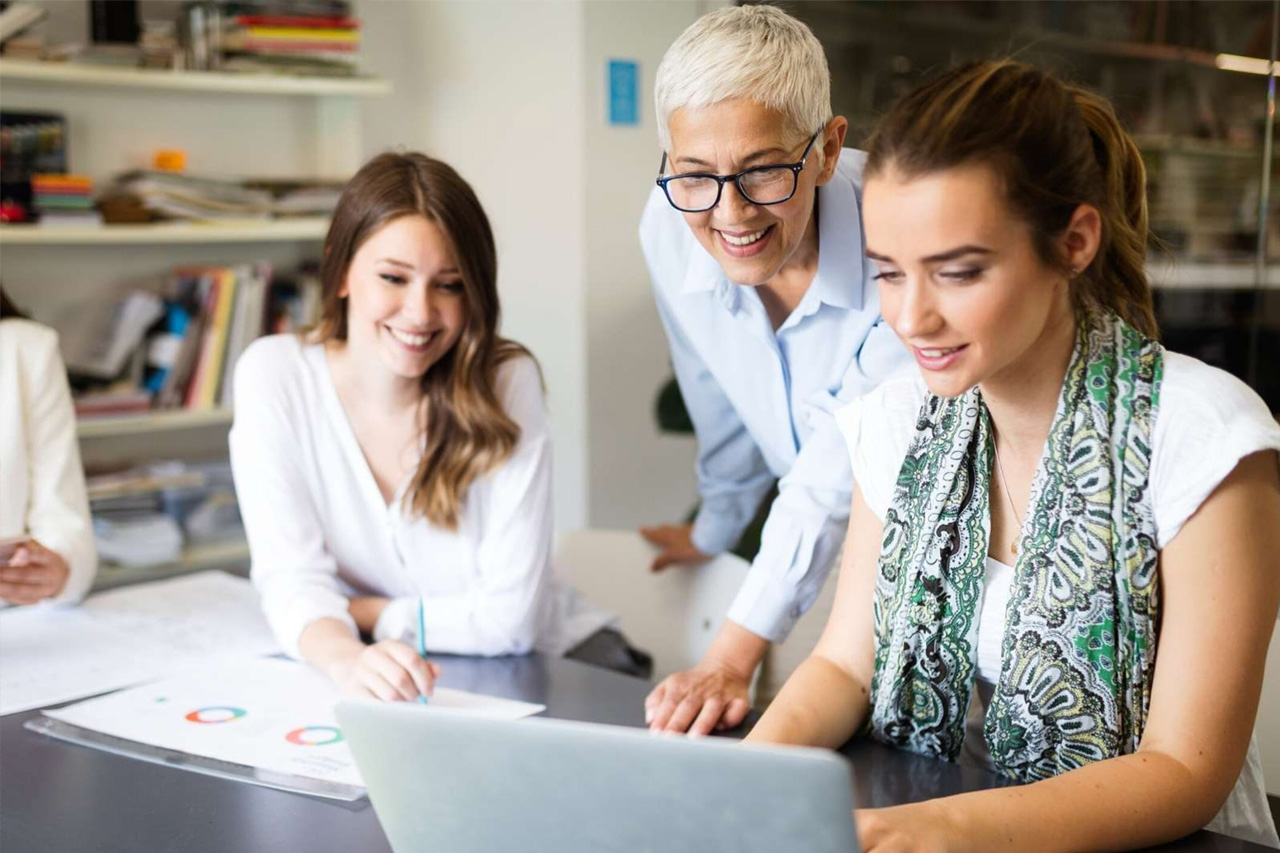 Ocat Solution Provider Program
Transforming Digitally
Ocat Digital is committed to managing and supporting a Solution Provider Program that promotes and rewards our global partner community at every level.
Whether you want to expand your services, win new clients, or improve customer retention, Ocat experts will provide partners with continuous support on your growth strategy and our software platform to ensure that you grow with your clients
Ocat Solution Provider Program will enable you to provide exceptional solutions to your customers while demonstrating greater value as a trusted advisor. Ocat Solution provider program will help you to set up Ocat Platform for Clients.
Creating Web Ads(Advertisements to promote a Website)
SEO & Contnet Marketing
Distributing Web Ads through Multiple Channels
Increase Revenue
Ocat Digital assist organizations with eBusiness solutions and enterprise applications which optimize their processes, increase their productivity and ultimately reduce operating costs and increase their revenue.